"Rise, let us go from here"
Jesus told his disciples, "So that the world may know that I love the Father. Rise, let us go from here." (John 14:31).
Jesus summons his followers to leave the comforts we know in the safety of the church and launch into this world. Jesus reveals to the world the love he has for the Father by loving the people the heavenly Father loves. Jesus loves you, and he reveals this love in his suffering for you. He endures the suffering of the cross and death with all the hope and courage that comes from trusting in the victory of the resurrection.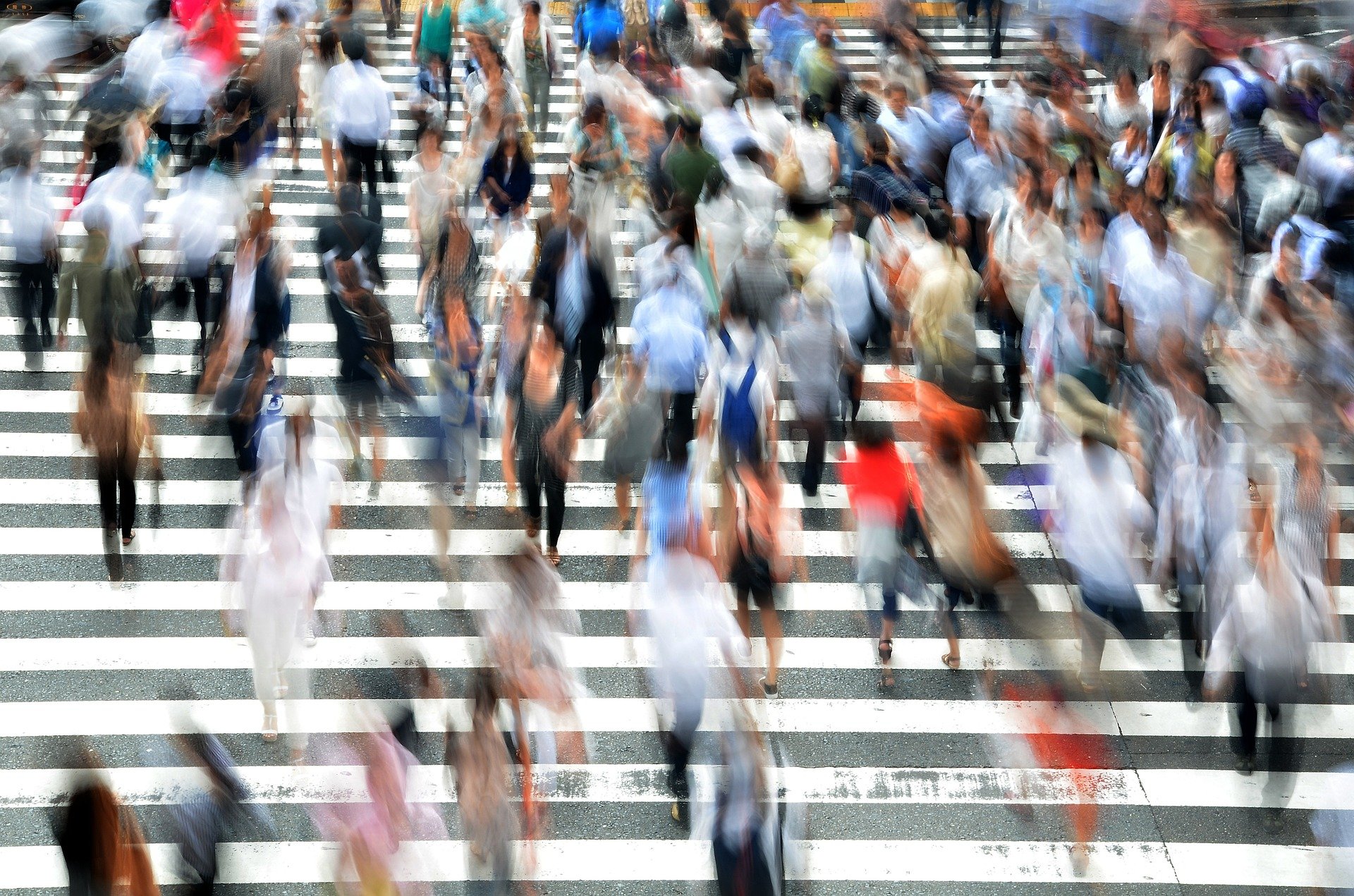 The love of God continually is revealed in the church's activity in this world. This love is not only visible when we have the peace and calm of comfortable days, but even more when God's love is found joined to those who are suffering. It can be difficult to join ourselves to the suffering and hurting in this world. I want to live in a bubble where everything is predictable and comfortable. It is natural to surround ourselves with people that look like us, vote like us, earn like us, and worship like us. Homogenous social circles are natural. Jesus challenges his followers when he said, "Rise, let us go from here." With these words, Jesus moved toward the suffering of the cross and the victory of the resurrection.
After Jesus' resurrection, there was a night when the disciples returned to the sea as fishermen. They went out and got into a boat, but that night they caught nothing. As the day was breaking, Jesus, from the shore, appeared to them. He said, "Cast the net on the right side of the boat, and you will find some." They listened to Jesus, and they were not able to haul in the net, because of the quantity of fish.
Tips for our congregation to cast our nets in a new way:
1. Talk to new people.
Start conversations with people you don't know very well. Invite colleagues or your neighbors you don't know well to lunch and to worship services at Our Shepherd. Listen to them and ask questions about their daily lives. Before and after worship services, walk around and introduce yourself to people. Curiosity expands empathy.
2. Serve
Working on a project with other people encourages us to discover how God uses the different talents of people. We care for and respect other people when we work together in sharing the love of God. Find a project or opportunity when you can serve with other people and discover how God uses a variety of people to share the good news of salvation and life in Christ.
3. Open up
Listening to others helps us grasp their emotional and physical needs. You may discover a friend who has just been diagnosed with cancer or someone else who is going through a difficult time. Listening is important. Empathy is built upon mutual understanding, an exchange of our beliefs and practices. Besides listening, it is also important we are willing to be vulnerable. We do not need to pretend like we have everything figured out. Removing our masks (not only covid masks but also emotional masks) and revealing our feelings is important for true relationships. Sharing stories with people will help us build up our bonds in Christ. Christ is our shared peace.
4. Be Ambitious
Step into the shoes of people you have struggled to understand. We not only discover ourselves through self-examination but also by becoming interested in others. Jesus did not commission his disciples to lives of hermitic study. He called for them to rise and go.
As we move from comfort towards the cross, we will find unity with the love of God for those who are suffering and hurting.